The Flying Changes Hub
Stay connected by tuning into a podcast, reading our blog or get a front row seat on our Youtube Channel. 
This hub keeps us connected and allows you to get access to some of my best mindset and coaching advice!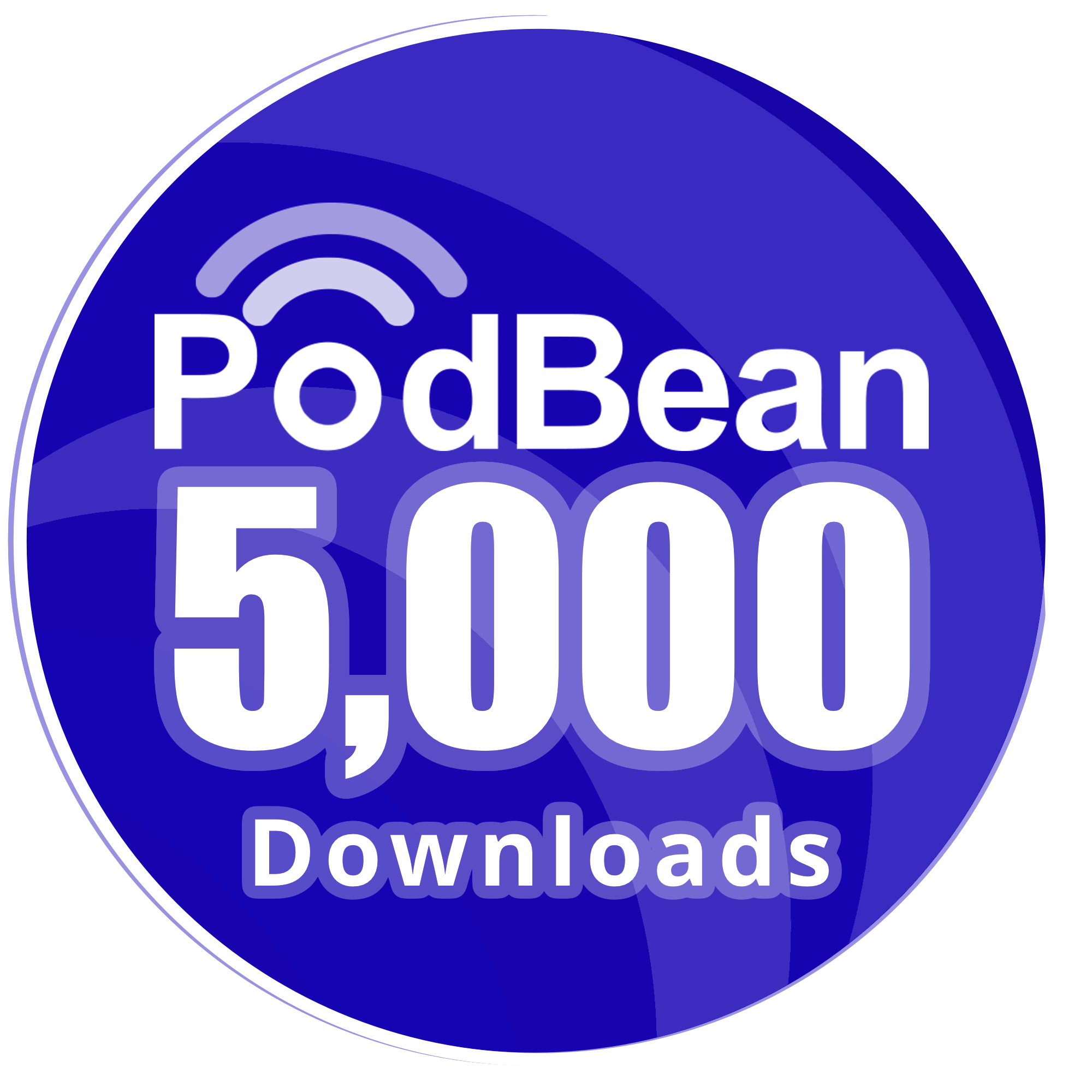 How willing are you to try new things and potentially "fail" or "get it wrong"? Or are you happy to give it a try and maybe learn something from the experience? The answers to these two questions are a good indicator of your mindset - Fixed or Growth oriented. Of...
read more
Visit the Flying Changes Coaching channel by clicking here.